In 1978 I started a company with a curatorial approach to product in many categories, celebrating fine design, quality and innovation. We are often an incubator for creative people with cool product ideas. Those people and products, paired with my desire to provide first class service to our customers, have provided us a world renown reputation as the place to go and the place to be.
After 42 very special years of expanding the RON ROBINSON stores and proudly experiencing them become an iconic part of the Los Angeles retail landscape, I realized my original dream and began planning a lifestyle change.
Today, we have shifted to bringing you our products and service exclusively on RONROBINSON.com.
In addition, our award winning fragrance brand, APOTHIA, is available on both this site and on APOTHIA.com as well as in fine stores and hotels, both domestic and internationally.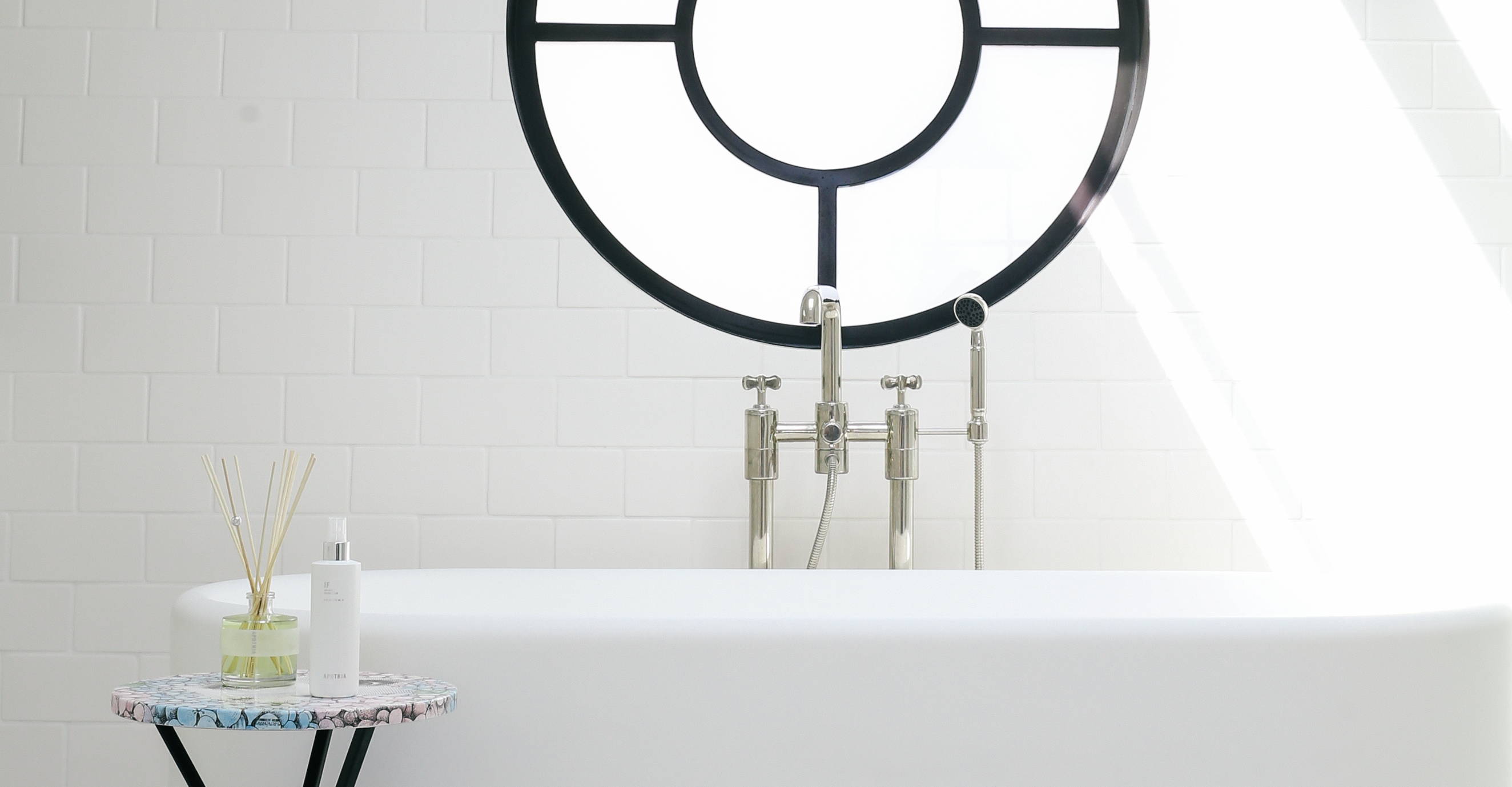 My goal is to seek out new and best of class items, delight you with these unique product finds, and create a wonderful experience for you to enjoy.
We look forward to bringing
our experience to YOU!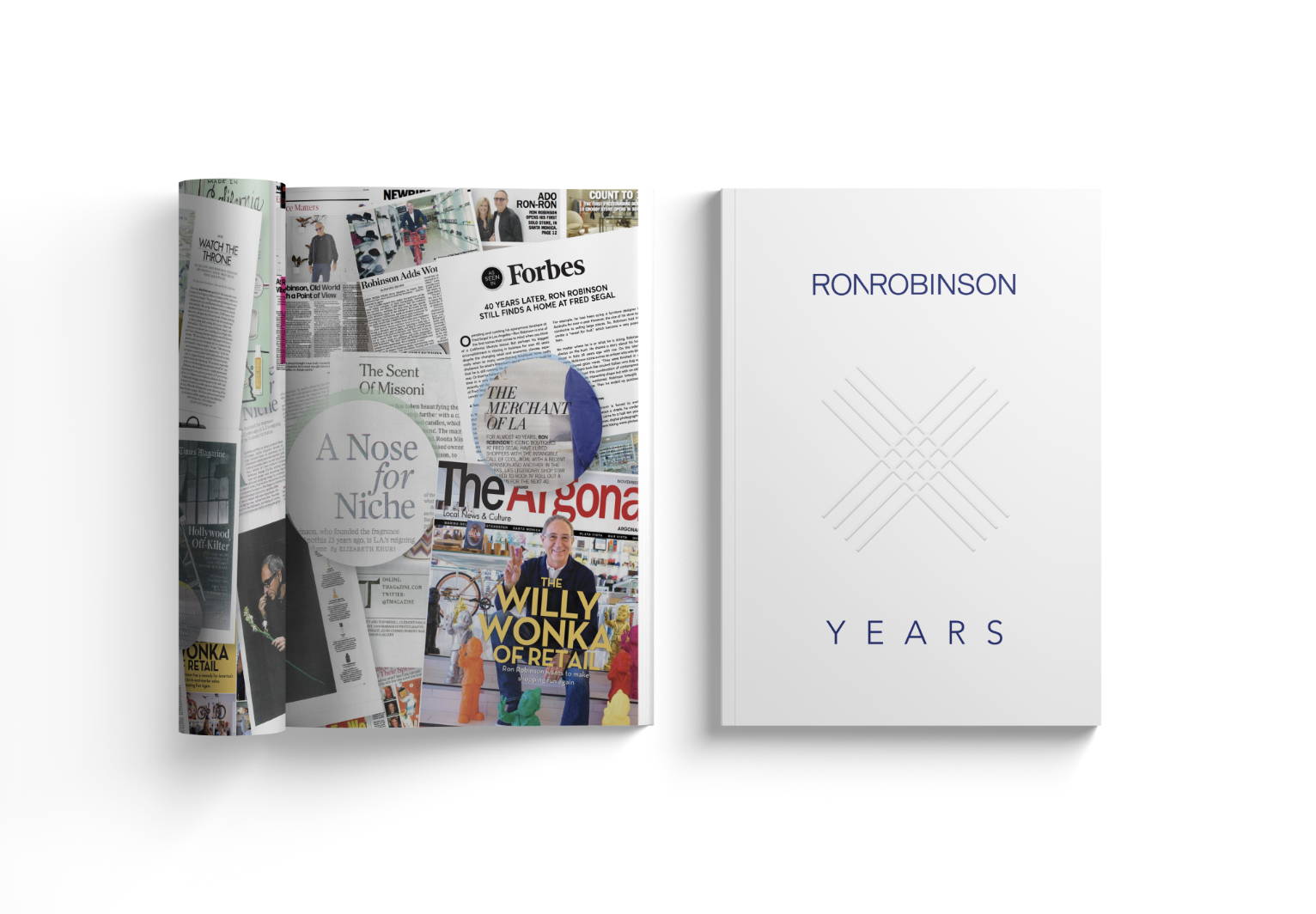 Want to learn more about our history?
The years book is back in stock! Pick up a copy to get an inside look at how an iconic retail empire came to be